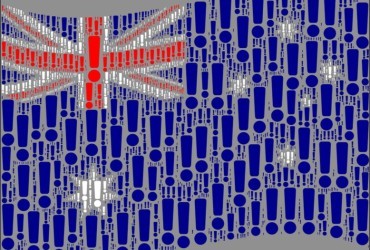 Risk Watch from Rodgers Reidy provides a synopsis of the insolvency market in Australia for November 2022 including:
Winding Up applications filed with the Court in November 202
Formal Appointments in November 2022
Small Business Restructuring
During the month of November 2022, 41 companies appointed a Restructuring Practitioner in relation to the Debtor in Possession restructuring process for small businesses.
There were thirteen (13) winding up applications filed by the ATO in November 2022. This is only a fraction of the number of the winding up applications that the ATO routinely filed prior to the pandemic.
Click here to read more and view the full report