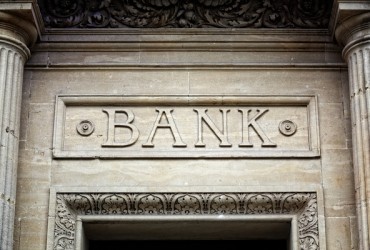 The collapse of three US regional banks in the space of one week in mid-March exposed hidden vulnerabilities in the banking sector, from idiosyncratic bank management failures to supervisory lapses.
Events in the US spilled over into Europe with the Swiss government-led rescue of Credit Suisse by UBS. This raised concerns over the possibility of further vulnerabilities that may still be lurking in the broader global financial system and shone a spotlight on shadow banking sector involving non-bank financial intermediaries (NBFI).
NBFIs largely fall outside the regulatory environment of mainstream banks. They include credit funds, pension funds, insurance companies, asset managers (e.g., open-ended investment funds), hedge funds, and structured finance vehicles. The growth in the NBFI sector accelerated after the global financial crisis and now accounts for nearly 50% of global financial assets, according to the International Monetary Fund (IMF). SMEs and commercial real estate (CRE) investors have been drawn to non-bank lenders for their funding needs for several inter-related reasons. Non-bank lenders tend to offer:
more flexible lending with an appetite for higher leverage and risk;
faster loan approval and rapid access to funds, compared to traditional banks;
less bureaucracy and paperwork in the loan application process;
a wider variety of loan options for SMEs, including invoice financing, merchant cash advances, asset financing, overdrafts, working capital loans, etc.;
and a more bespoke service.
Read the official press release here